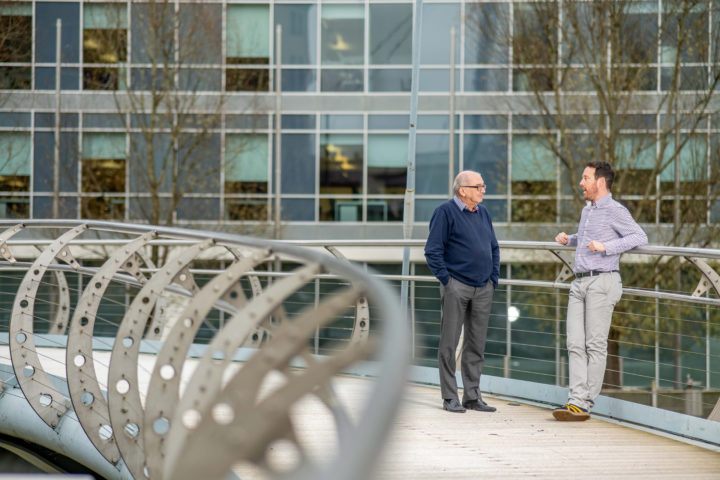 Profit from
our experience
RC Brown is an award-winning Investment Management firm owned and run by seasoned City fund managers, who have a long track record of managing funds for large financial institutions.
This not only tells you we have a vested interest in the success of our business, and therefore our clients. It also means you can draw on the extensive experience and know-how of industry specialists who have been helping investors to manage risk without compromising performance for over three decades.
There are few scenarios we haven't come across, so you can expect the expert advice you receive to be informed by real insight and understanding.
INVESTMENT MANAGERS
Your money in the best possible hands
FINANCIAL ADVISERS
Peace of mind for you, and your clients
PRIVATE CLIENTS
In tune with your purpose
This is more than top level support. It's personal.
Just as importantly, we take great pride from hearing that our clients appreciate the friendly efficiency of our top-notch administration team and the transparency of our costs.
After all, our business is built around letting our investment managers to do what they do best. Which is spending time getting to know you, finding out about your attitude to investment and tailoring solutions to suit your own personal goals.

How is your portfolio performing?
View your daily valuations and cash statements whenever and wherever you wish using our secure online service.